>> OEM Roll Hand Towel Paper | Virgin/ Recycled/ Bamboo Roll Towel | Paper Hand Towel Roll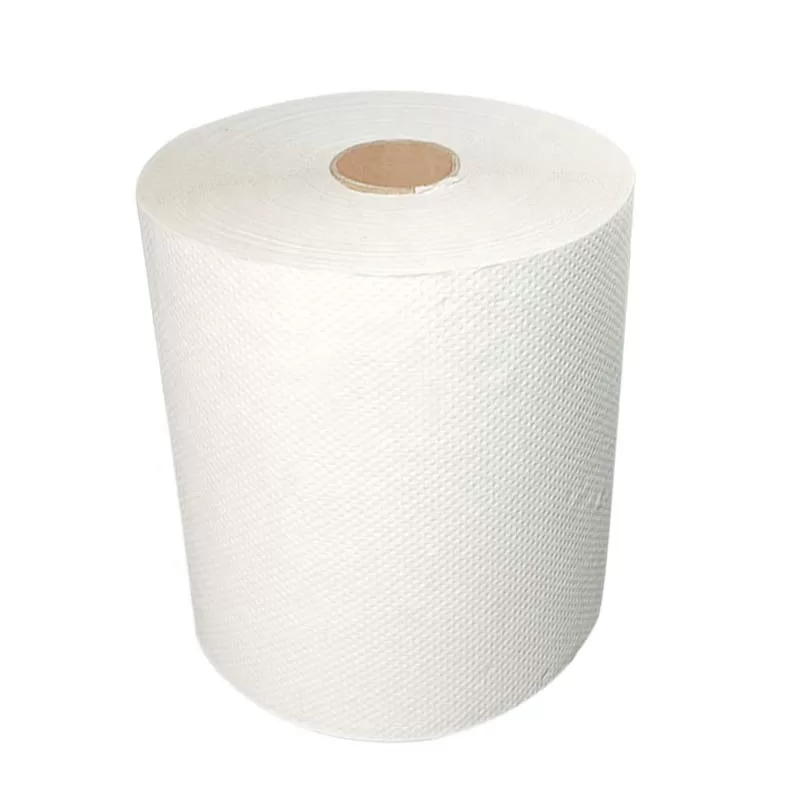 Hand Roll Towel Manufacturer | Custom size, Design & LOGO
Virgin
Recycled
Bamboo
1PLY
2PLY
Virgin
Virgin roll towel paper includes 100% Virgin Wood pulp, Mixed virgin(sugarcane mixed with wood pulp).
Recycled
Bamboo
1PLY
2PLY
TLP's roll hand towel paper is usually uses for bathroom towel, kitchen towel, public toilet roll towel.
Our roll towel is high quality 1-ply, 2-ply better absorbency and hand drying efficiency with 80m long sheets are no perforated for smooth dispensing. Touchless dispensing, do not contain dirt and fluorescent.
Hand towel can be made of 3 types materials: virgin, bamboo, recycled. TLP could offer wood pulp bleached white or unbleached natural.
TLP have rhombus or dots embossed roll towel, compaction and smooth, strong.
We also can provide 2 ply quiltd hand towel paper.
Rolled Paper Towels For Drying Hand
Roll towel standard size is 18cm*80m*1ply*38gsm made of virgin wood pulp.
Hand towel white paper also can be used as a kitchen towel. Many European likes 20/23gsm 2ply quilted roll towel.
We support OEM, we can customize the roll towel paper according to your specifications, and we can also produce towel paper according to the standard size of your local market.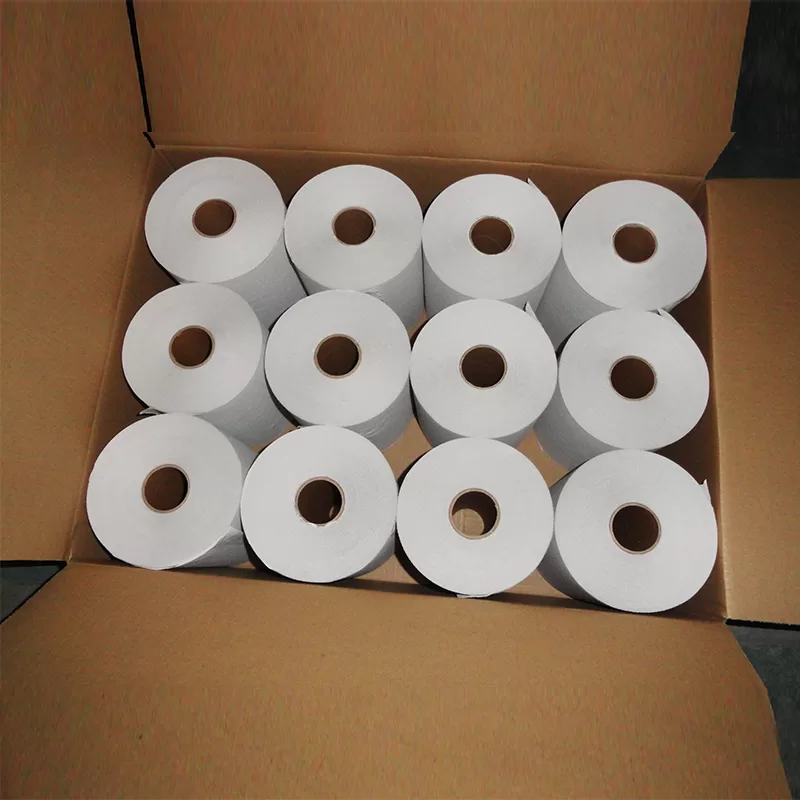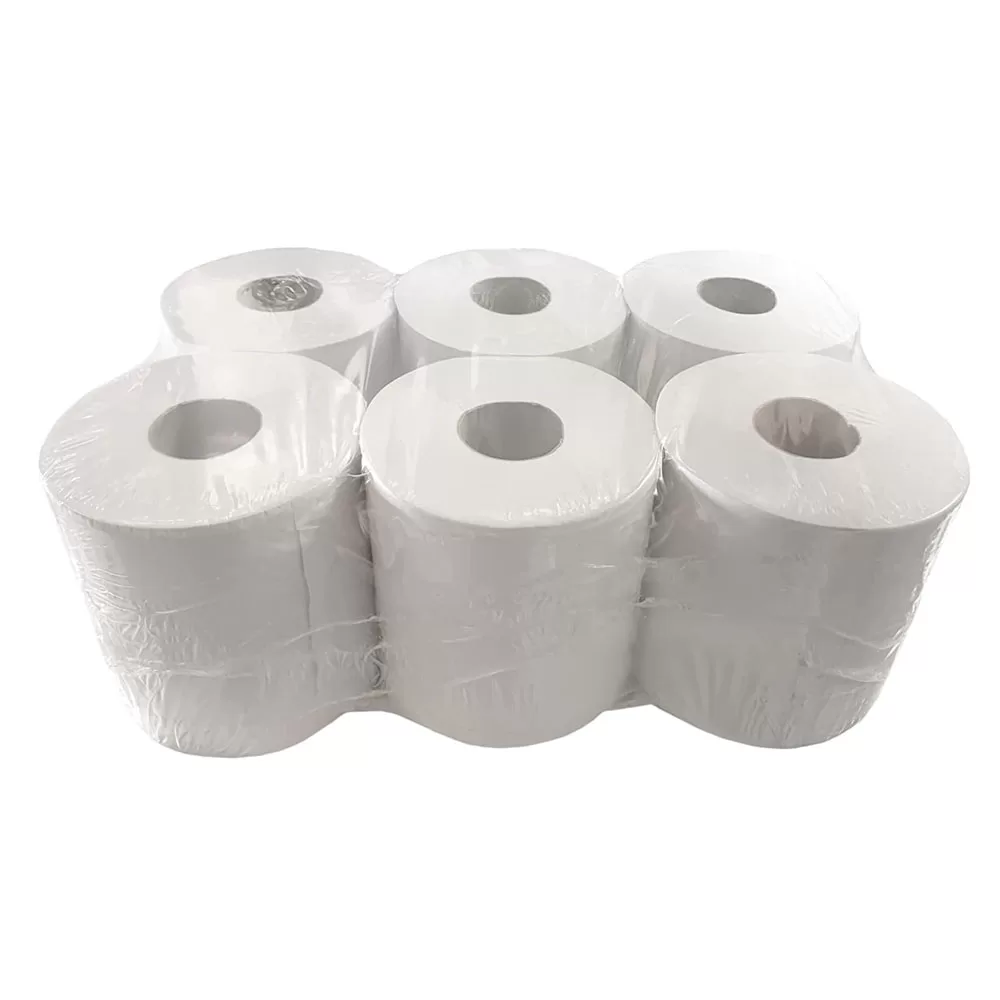 Product Name
80m ROLL Towel bleached white or
unbleached natural
Paper Material
virgin/recycled/bamboo pulp
Paper Layer
1/2 Ply
Sheet Length
80m/Custom size
Sheet Width
18cm
Core diameter
4.5cm
Roll diameter
14.4cm
Paper Weight
1ply 38gsm, 40gsm/ 2ply 20gsm, 23gsm
Inner Packing
NA
Outer Packing
16 rolls/carton or Custom
Packing Design
Customized
>> We will reply to your inquiry within 24 hours