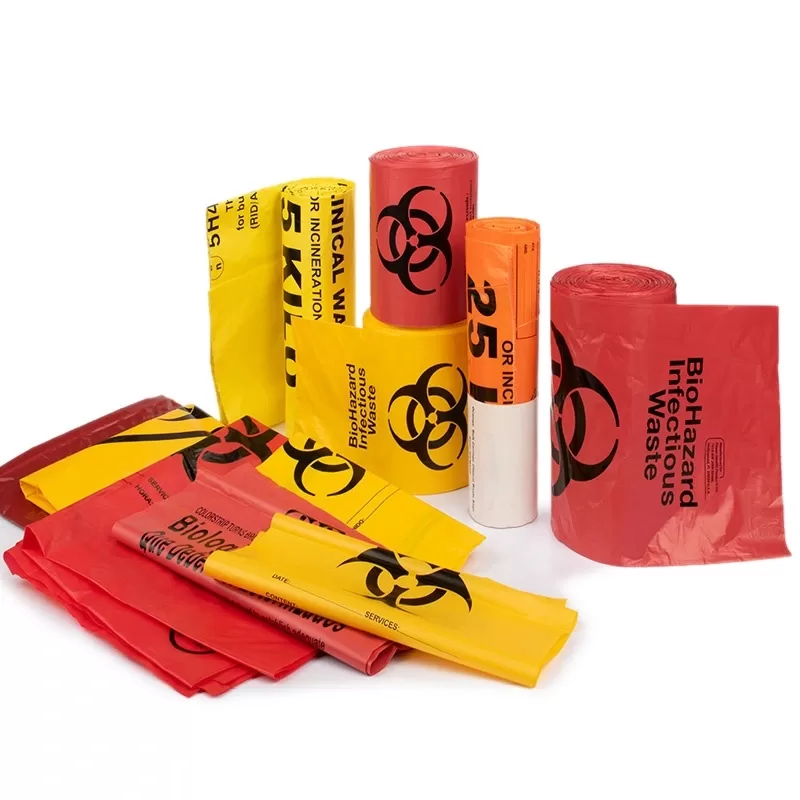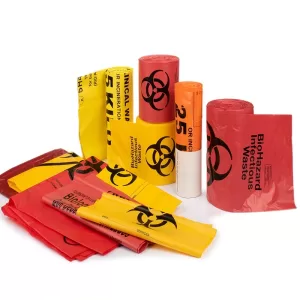 Other Products News
TLP's Clinical Waste Bags tough, durable, highly visible waste bags are designed for the safe disposal of medicinal.
Read More »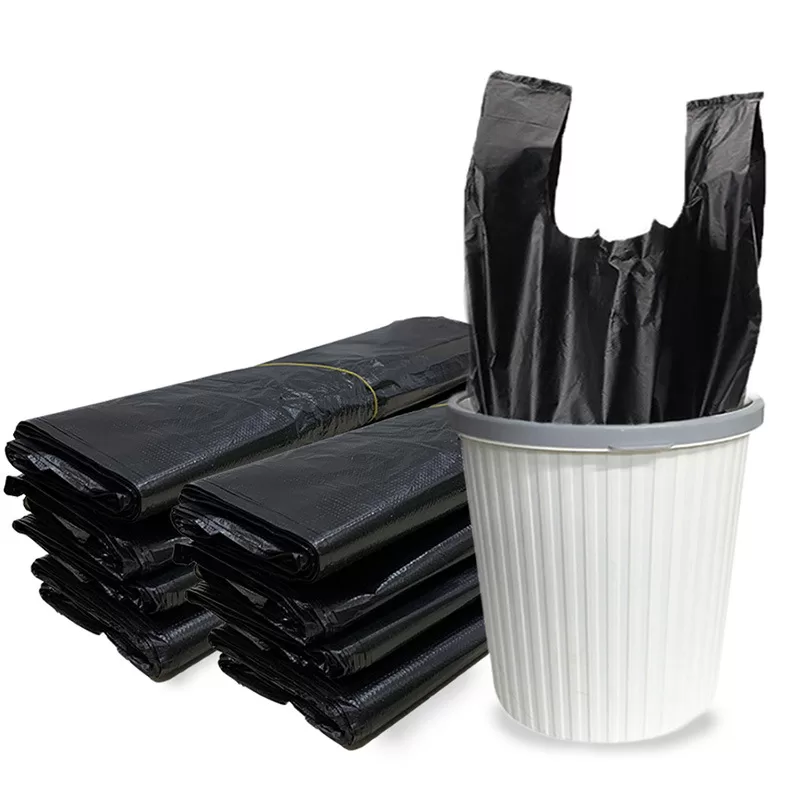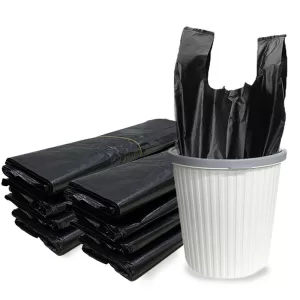 Other Products News
Waste bags, also called garbage bags and trash bag, are plastic bags that are placed in garbage cans to hold garbage and keep containers clean.
Read More »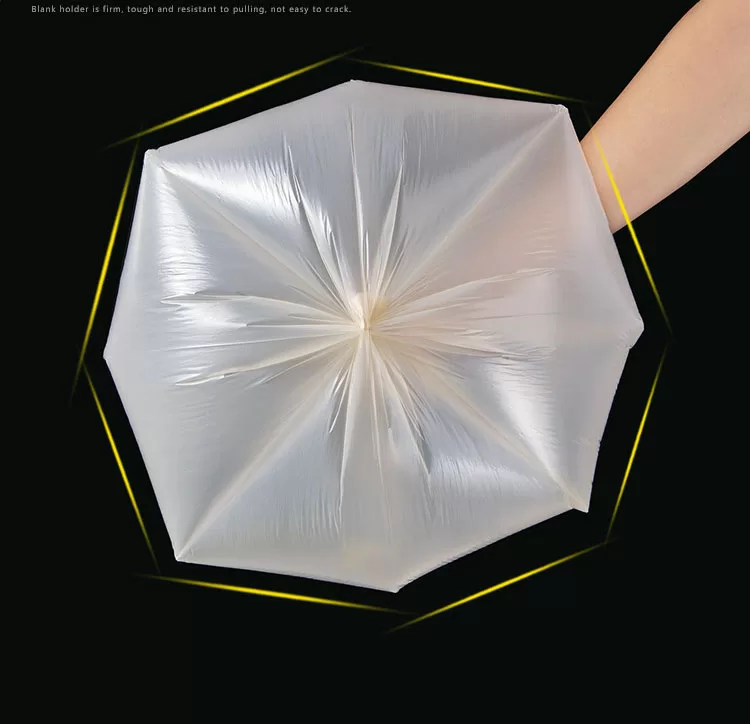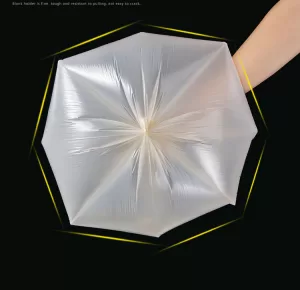 Other Products News
Almost all TLP disposable Star Seal Garbage Bags sare made of plastic resins for LDPE, HDPE and other purposes.
Read More »
>> We will reply to your inquiry within 24 hours
TLP is a manufacturer of Paper source. The Tissue, Paper Food Packaging and other products produced are all over the world.
Read More »
TLP is a Food Paper Packaging factory, We are professional Paper packaging manufacturer, please feel free to contact us: info@tellingpaper.net
Read More »
TLP is a Paper Tissue manufacturer, We are professional Paper Tissue factory, please feel free to contact us: info@tellingpaper.net
Read More »