>> Jumbo Roll Toilet Paper | Virgin/ Bamboo/ Recycled Jumbo Roll Tissue Paper | Jumbo Paper Roll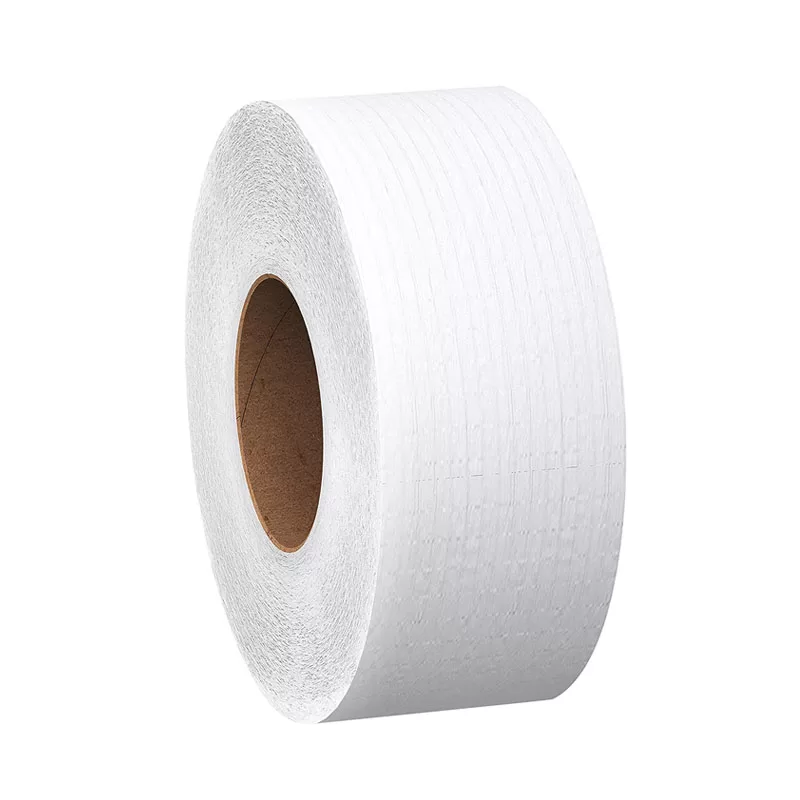 Wholesale Jumbo Roll Toilet Paper | Custom Length & Width
Virgin
Recycled
Bamboo
1PLY
2PLY
Virgin
Virgin jumbo roll toilet paper includes 100% Virgin Wood pulp, Mixed virgin(sugarcane mixed with wood pul), Unbleached bamboo.
Recycled
Bamboo
1PLY
2PLY
Soft, absorbent, and economical, TLP's jumbo roll paper tissue delivers a balanced combination of performance and value.
Toilet paper can be made of 3 types materials: virgin, bamboo, recycled.
Compatible with universal dispensers, unscented, white.
Jumbo roll toilet paper is generally made of big rolls, which is used for public toilet, such as in shopping mall, park, portable and so on.
We support OEM, we can customize the jumbo roll toilet paper according to your specifications, and we can also produce toilet tissue according to the standard size of your local market.
Jumbo rolls' standard size is usually used in 300m*9cm*2ply per roll, 500m*9cm*1ply per roll, 600m*9cm*1ply, individually shrink wrap.
2ply/3ply standard gsm:15gsm for virgin wood pulp or mixed virgin or unbleached bamboo. 18gsm is option.
If container basis, 2ply 14gsm for virgin wood pulp. 1ply standard gsm is 18gsm. Recyled paper standard gsm: 2ply/3ply 16gsm,15gsm is option. 1ply 18gsm.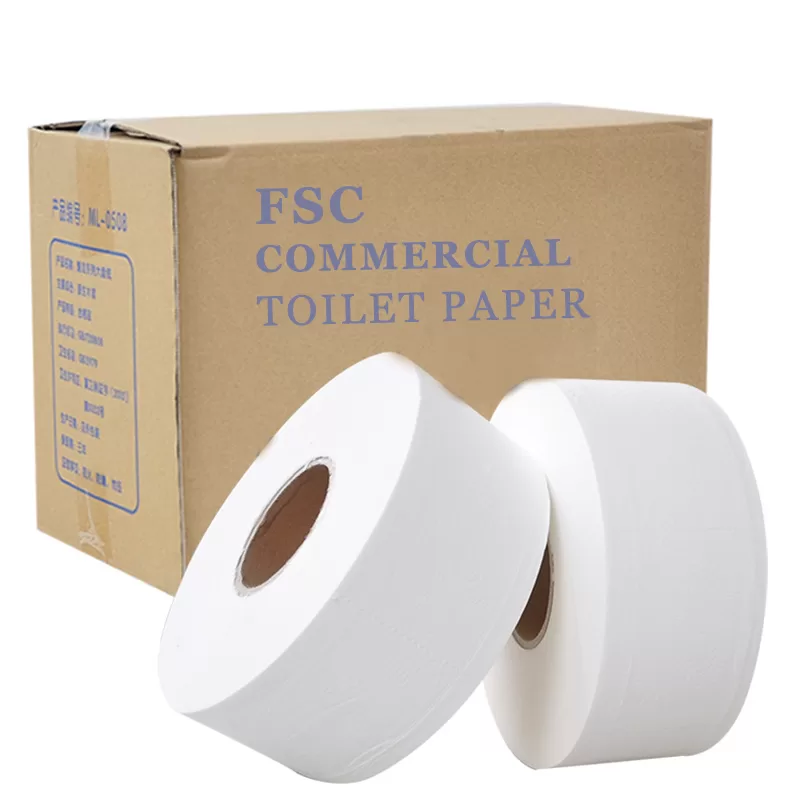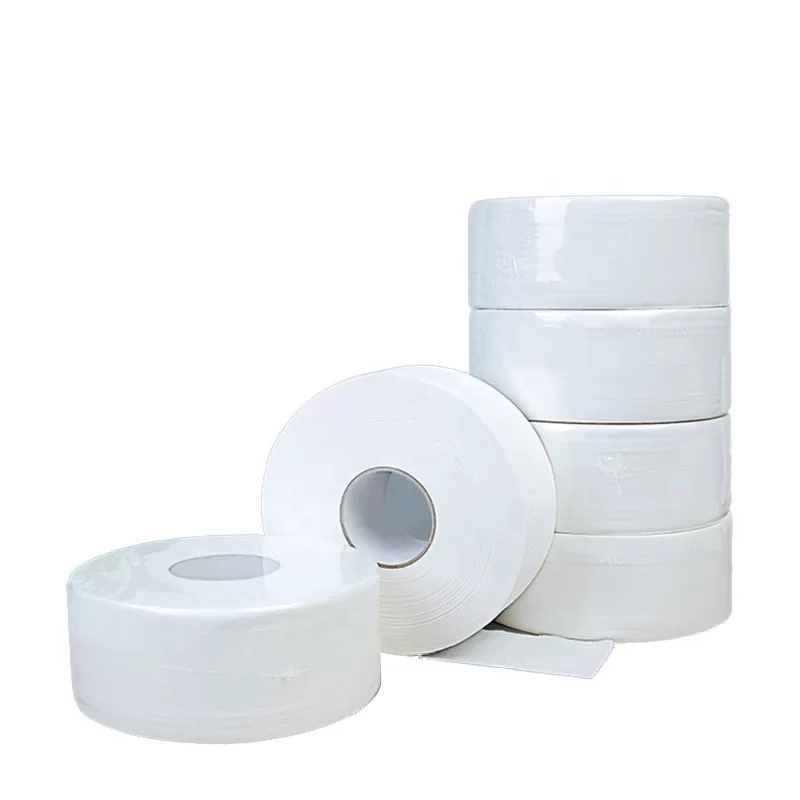 | | |
| --- | --- |
| Product Name | Jumbo Roll Toilet paper |
| Paper Material | virgin/recycled/banboo pulp |
| Paper Layer | 1/2 Ply |
| Sheet Length | 300m/500m/600m/Custom size |
| Sheet Width | 8.5cm/9cm/9.5cm |
| Core diameter | 7.6cm |
| Paper Weight | 2ply 15gsm/16gsm, 1ply 17gsm/18gsm |
| Inner Packing | individually shrink wrap or no |
| Outer Packing | 8 rolls /carton or 12rolls/carton or Custom |
| Packing Design | Customized |
>> We will reply to your inquiry within 24 hours