TLP Paper Food Packaging News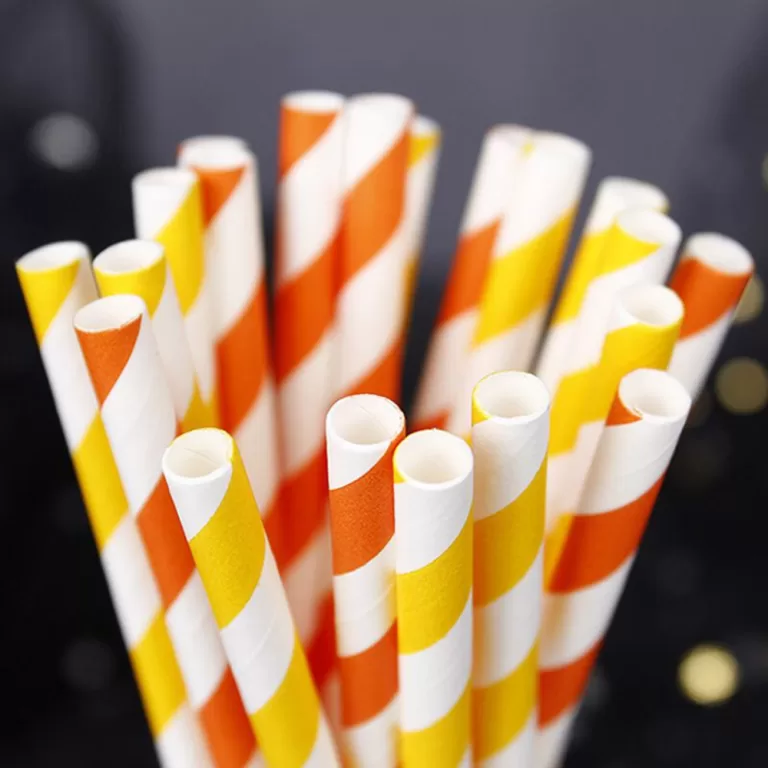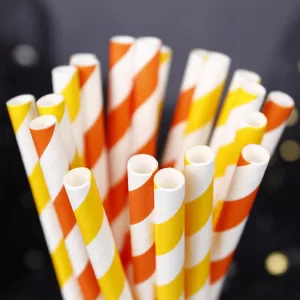 Paper Food Packaging News
TLP disposable paper straws are made from plant material, so they don't produce any waste when used and can be recycled.
Read More »
>> We will reply to your inquiry within 24 hours
TLP is a manufacturer of Paper source. The Tissue, Paper Food Packaging and other products produced are all over the world.
Read More »
TLP is a Paper Source factory, We are professional Paper Source and Garbage Bag manufacturer, please feel free to contact us: info@tellingpaper.net
Read More »
TLP is a Paper Tissue manufacturer, We are professional Paper Tissue factory, please feel free to contact us: info@tellingpaper.net
Read More »