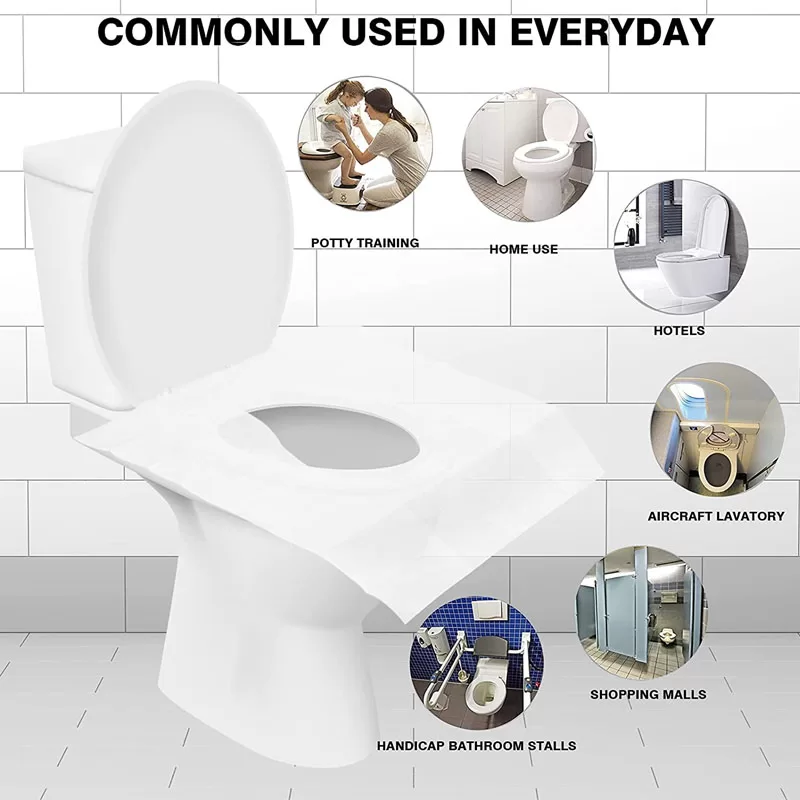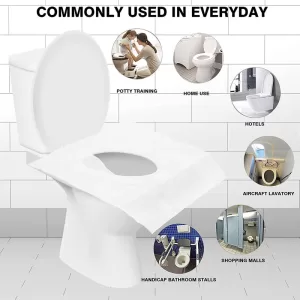 Paper Tissue News
TLP paper toilet seat covers also known as toilet seat liners, these disposable covers are biodegradable and flushable.
Read More »
>> We will reply to your inquiry within 24 hours
TLP is a manufacturer of Paper source. The Tissue, Paper Food Packaging and other products produced are all over the world.
Read More »
TLP is a Paper Source factory, We are professional Paper Source and Garbage Bag manufacturer, please feel free to contact us: info@tellingpaper.net
Read More »
TLP is a Food Paper Packaging factory, We are professional Paper packaging manufacturer, please feel free to contact us: info@tellingpaper.net
Read More »