OEM service support, Strict product quality control
Our associated factory possesses 1 raw materials production line, and 17 automatically converted production lines and 3 packing lines, so that we can have full range paper products to meet clients one stop purchase for paper products. We also invest our own Sewage treatment system to Compliance with Environmental protection regulations. Our most raw materials are from famous brand such as APP, Arauco, Canfor. We have 3 QC straff to check all materials in and check the finished proudcts, to ensure our proudcts quality are keeping stable and consistency.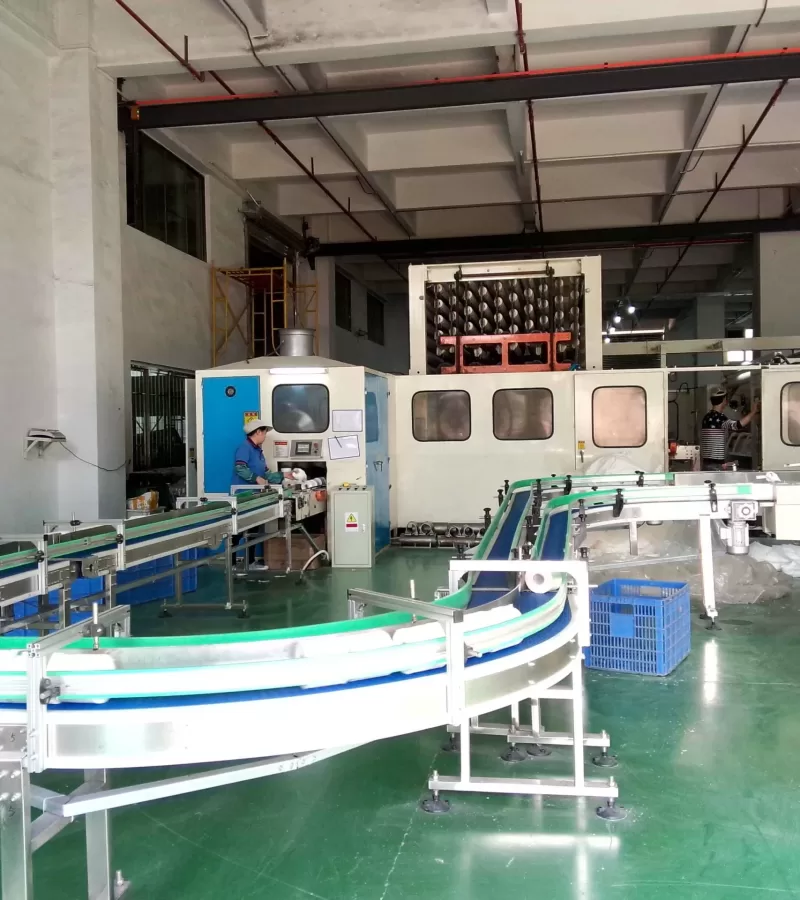 ISO 9001 is defined as the international standard that specifies requirements for a quality management system (QMS). We use the standard to demonstrate the ability to consistently provide products and services that meet customer and regulatory requirements.
Telling services & Solutions
20 years exporting paper tissue and food packaging experience
Professional packing and shipping is provided
So far we have exported products to worldwide countries such as Australia, New Zealand, Russia, France, Germany, Spain, Italy, UK, USA, Canada, Panama, Uruguay, Venezuela, Hondrus , Jamaica, Maldives, South Africa, Egypt, Kenya, Cambodia, Malaysia, Thailand and many other countries.
Production & project development
We have rich experience in exporting to various countries