>> Wallet Toilet Paper Seat Cover | Virgin/ Recycled Disposable Travel Pack Wallet Toilet Seat Covers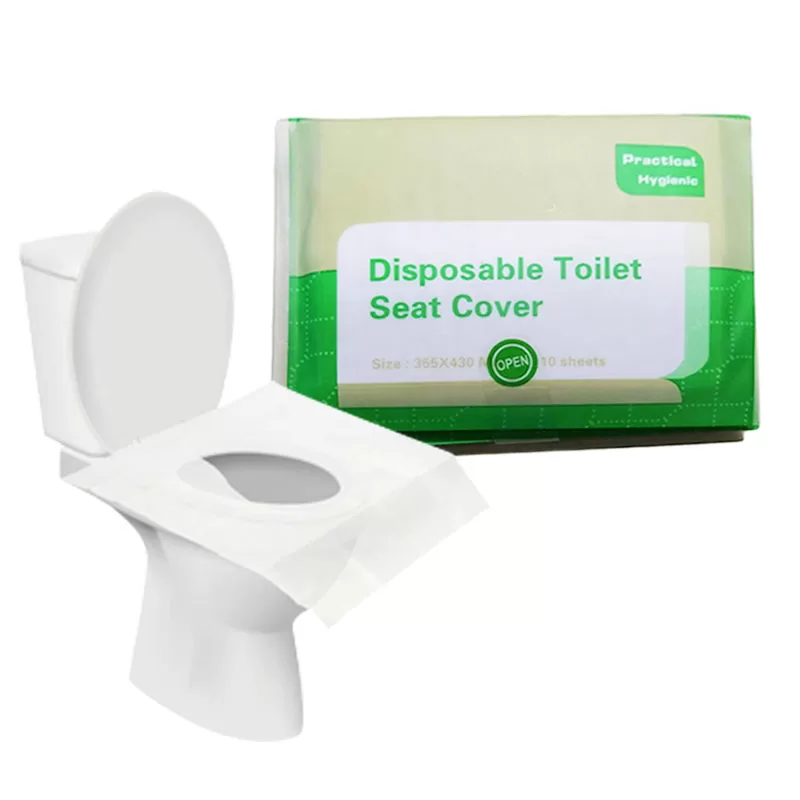 Custom Wallet Toilet Seat Covers Travel Packs | Custom LOGO & Design Packing
Virgin
Recycled
14GSM
16GSM
Virgin
Virgin travel wallet toilet paper seat covers includes 100% Virgin Wood pulp.
Recycled
14GSM
16GSM
TLP Each bag contains 10pcs sanitary paper covers. TRAVEL SIZE TOILETRY – convenient disposable wallet paper toilet seat covers featuring pocket size.
Disposable wallet toilet seat covers for travel. These covers protects you from germs in public restrooms.
There are always concerns about whether the toilet seats in public places are really sterilized, so wallet pack toliet seat covers travel are suitable for all standard sizes of toilet seats. At the time when public restroom is needed, either for travel bathroom, camping, hotel…
Telling paper also can offer OEM travel wallet toilet seat covers packaging. The package can be printed according to clients design.
Travel Disposable Wallet Toilet Seat Covers
Travel wallet toilet paper seat covers standard size:

420mm*360mm.

Travel pack toilet seat covers is for public use, the packing is standard, we have neutral packing.

Neutral packing MOQ

: 400packs disposable toilet seat cover for travel.
Customized packing MOQ: 10,000packs disposable travel toilet paper seat covers.
We support OEM, we can customize the travel toilet seat cover packaging according to your logo and design.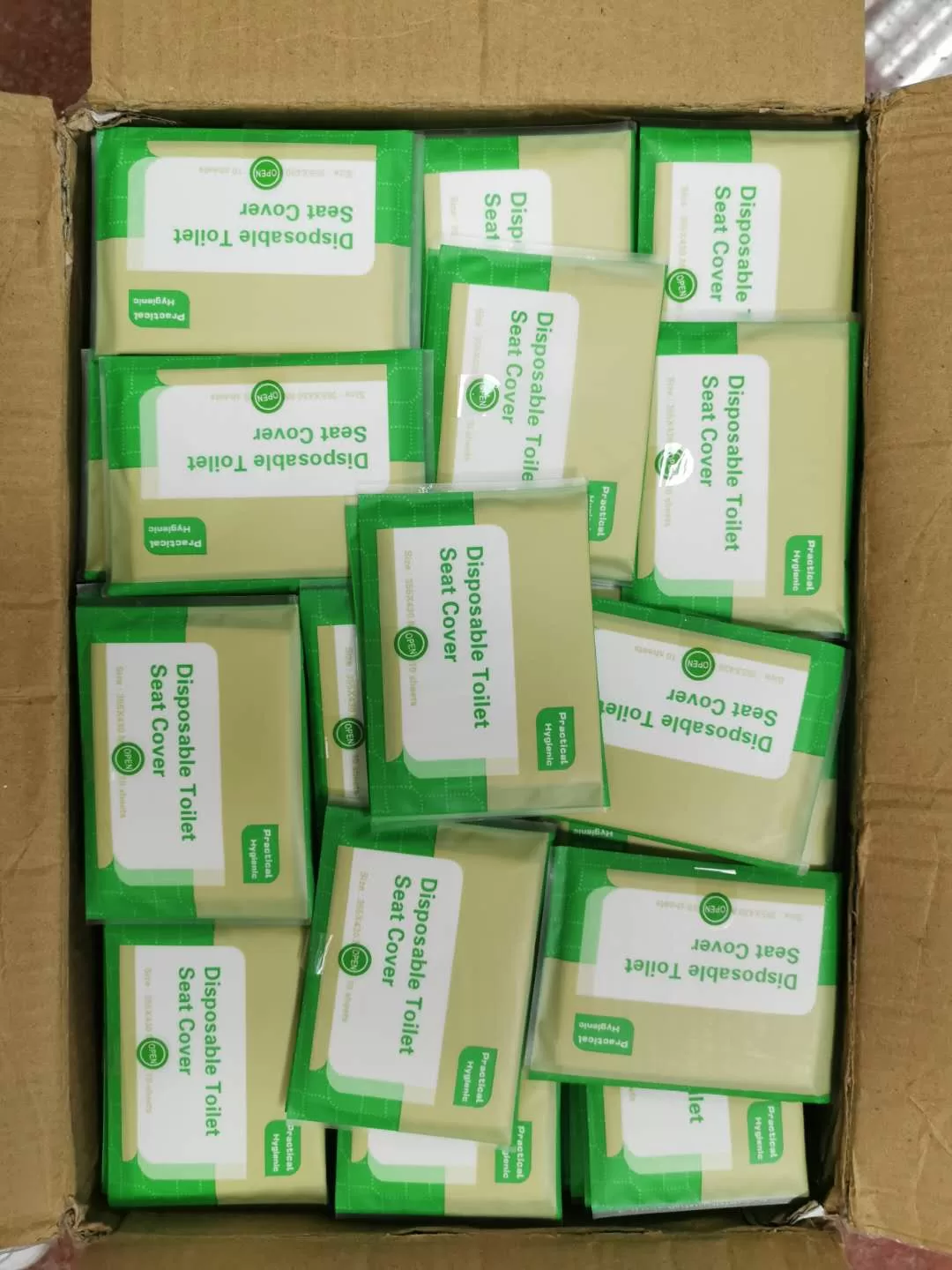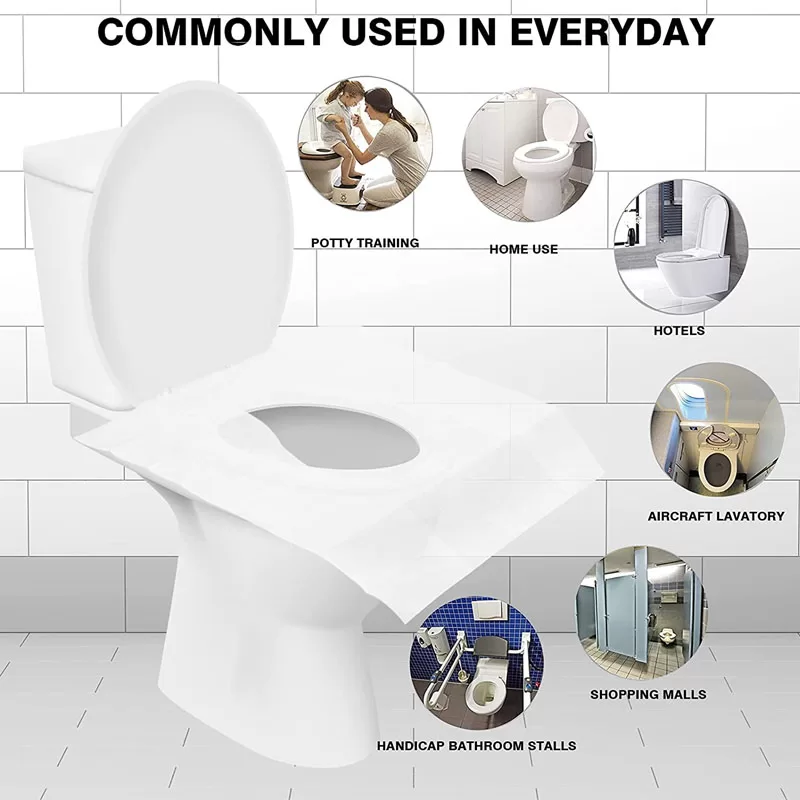 | | |
| --- | --- |
| Product Name | Wallet pack Toilet Paper Seat Cover |
| Paper Material | 100% virgin pulp or recycled |
| Paper Weight | 16gsm, 14gsm is option |
| Size | 420mm*360mm (+/-5%) |
| Inner Packing | 10pcs/pack |
| Outer Packing | 400packs/carton |
| Packing Design | Customized accepted |
| MOQ | 400packs |
Other Toilet Paper Seat Covers
>> We will reply to your inquiry within 24 hours